MOST ARTISTIC COVER

September 2010 - Congratulations to Elissa for her winning entry, Deviations: Bloodlines.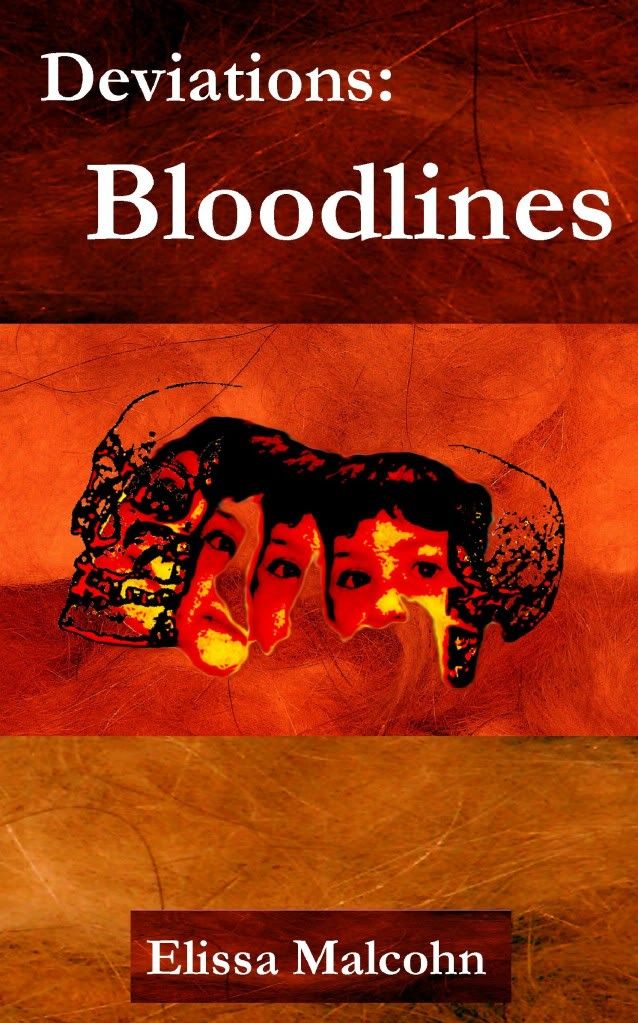 Most Artistic Cover - This was selected by the Covey Judges as the cover that best combined art and design.

Title: Deviations: Bloodlines
Author: Elissa Malcohn
Cover Artist: Elissa Malcohn
Genre: Science fiction/dark fantasy
Links:
http://home.earthlink.net/~deviations/index.html


MOST EYE-CATCHING COVER

September 2010 - Congratulations to Nicole and Stacy for their winning entry, Ghost Mountain.



Most Eye-Catching Cover - 109 votes / 22.9%

Title: Ghost Mountain
Author: Nichole R. Bennett
Cover Artist: Stacy Castanedo
Genre: Mystery
Links:
http://www.nicholerbennett.com/
1 comments:
Hungarican Chick Says: March 3, 2011 at 5:37 PM

I'm sorry but the Ghost-Mountain cover is not really all that and a bag of chips. It's a picture of the Close Encounters mesa with a ghostly font. The votes are definitely not being fairly cast to the truly most eye-catching cover of this month's selection. The one that the judges picked, sure, I can see it... but this one... Totally bites. Sorry.